Ashland Stir-Up Days Car Show 2022
Start your engines and get ready to join us for the epic return of the 2022 Ashland Stir-Up Days Car Show! This year is going to be bigger and better than ever with 350-400 cars and trucks on display in Historic Downtown Ashland, Nebraska. You won't want to miss it! We'll have music, food and fun for all ages. Attending the event is FREE and open to the public.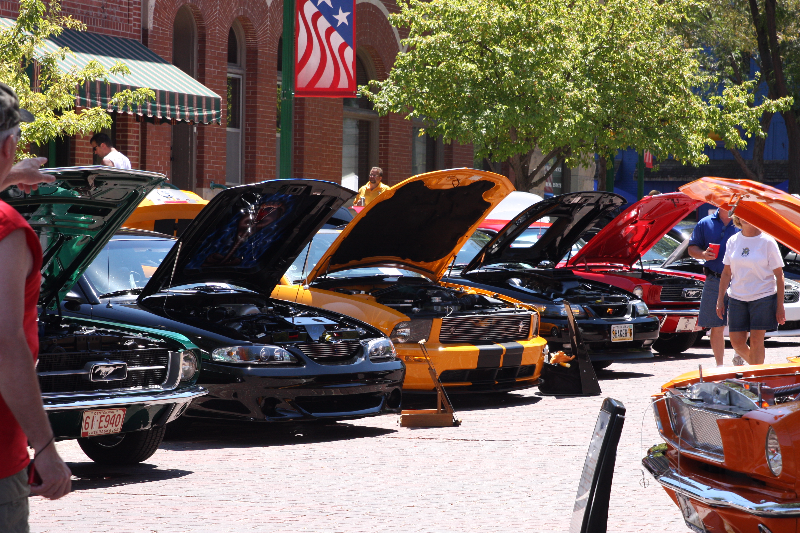 ***Where To Park***
There are 2 public parking lots - one on the corner of 13th & Silver (which has ChargePoint Charging Stations for electric vehicles) and one on the corner of 14th and Adams. Overflow parking is available on the East side of Salt Creek (10th & Silver) in the grass. Streetside parking is also available, please obey all street signs.
ASHLAND STIR-UP DAYS CAR SHOW


Sunday, July 17, 2022
Noon - 3:30pm
FREE ADMISSION
Historic Downtown Ashland, NE on Silver Street
Special Thanks to the 2022 Ashland Stir-Up Days Car Show Sponsors: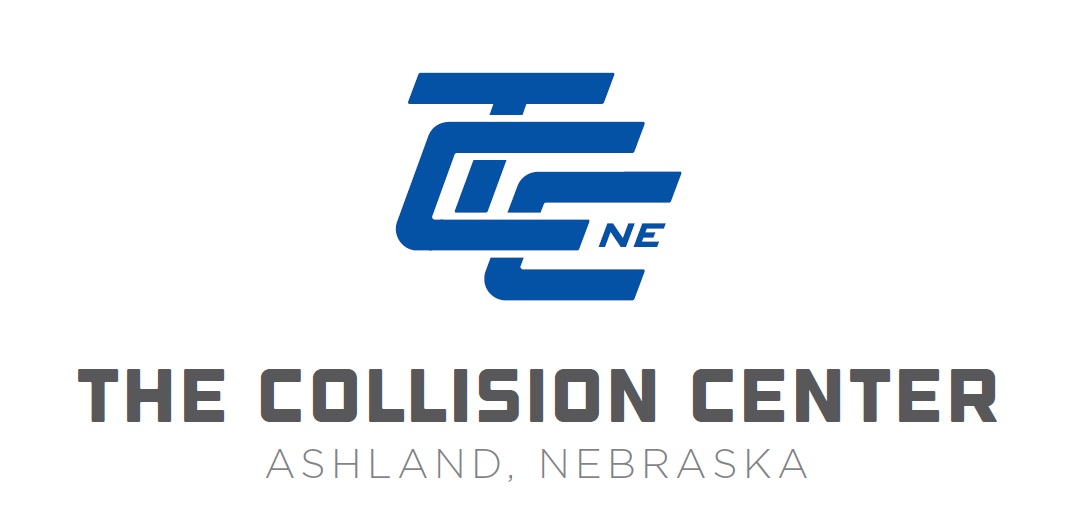 .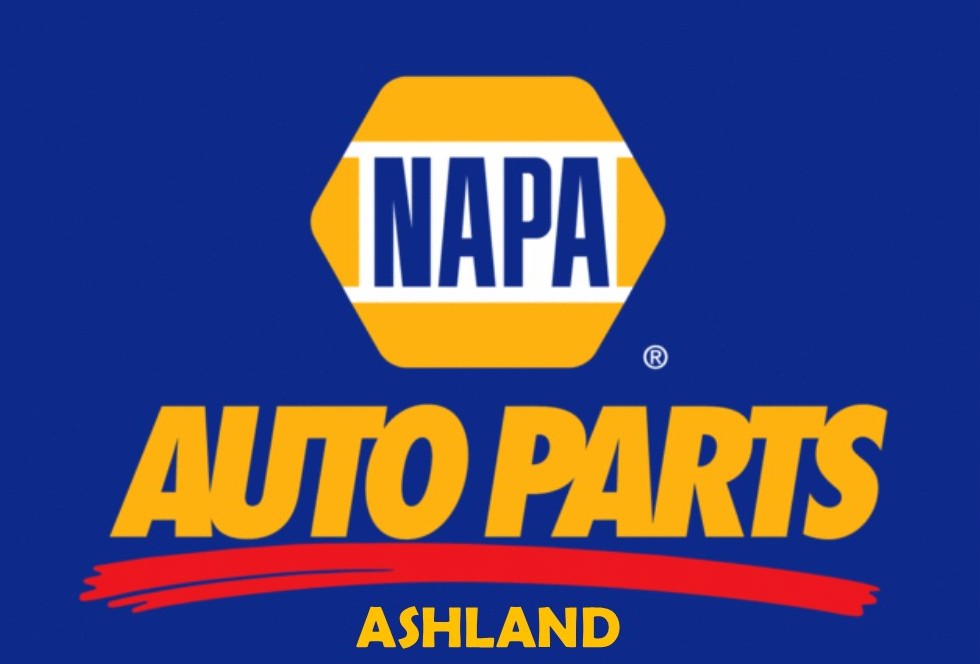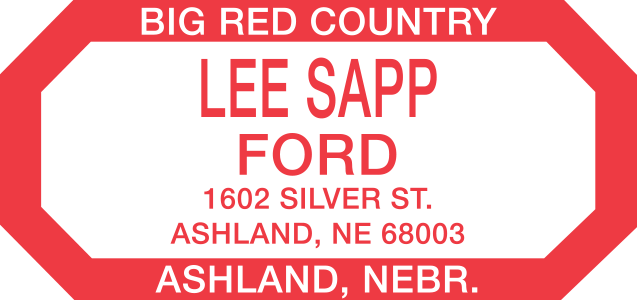 WANT TO PARTICIPATE?
If you have a car or truck you'd like to enter, we'd love to have you participate. Simply check in and register on-site between 8am and noon on Sunday July 17, 2022. There will be trophies, door prizes and dash plaques to the first 250 entries. Call Dave at the Collision Center at 402-944-7402 for more information.
Registration: $20.00
Check in and on-site Registration: 8:00am - 12:00pm
Car Show: 12:00pm - 3:30pm
Trophy Presentation: 3:30pm
Please note: All registrations will be done on-site the day of the Car Show. For more information
, please call Dave at the Collision Center at (402)944-7402 (8 to 6PM Mon-Fri) or
email
TccNe
@windstream.net
CAR SHOW CLASSES: (see table below)
STREET RODS

A. 31 & Older

B. 32 - 38

C. 39 - 48

D. Rat Rods

CAR STOCK

E. 31 & Older

F. 32 - 41

G. 46 - 54

H. 55 - 57

I. 58 - 64

J. 65 - 66

K. 67 - 69

L. 70 - 73

M. 74 - 80

N. 81 - 90

O. 91 - 2000

P. 2001 - 2005

Q. 2006 - 2010

R. 2011 - Current

CARS MODIFIED
TRUCK STOCK

S. 49 - 54

T. 55 - 57

U. 58 - 64

V. 65 - 69

W. 70 - 73

X. 74 - 80

Y. 81 - 90

Z. 91 - 2000

AA. 2001 - 2005

BB. 2006 - 2010

CC. 2011 - Current

DD. 72 - Older

EE. 73 - Current

TRUCKS MODIFIED

FOREIGN
CORVETTE

FF. 59 & Older

GG. 60 - 72

HH. 73 - Current

II. Foreign Modified all years

JJ. Foreign Stock all years

KK. Corvette all years

SPECIAL USE

UNFINISHED

YOUTH 16-20 Years Old

LL. "fire truck, hearse, service vehicle, ect..."

MM. "all cars are unfinished it should be obviously unfinished"

NN. Youth Car - All Years

SPECIALTY AWARDS

• Best Paint

• Best Interior

• Best Street Rod

• Best Custom Car

• Best Truck

• Best Motor

* Mayors Choice