Ashland Fire Department
Volunteering Can Save Lives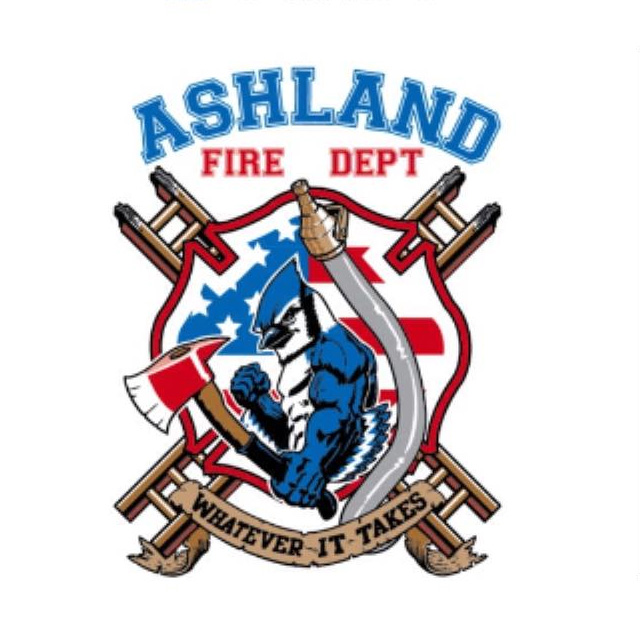 FIRES DON'T WAIT, NEITHER SHOULD YOU!
VOLUNTEERS NEEDED NOW.
The emergency is real and right now! Help us help you, join Ashland Fire Department today.
Must be at least 19 years old and live in or near the near Ashland Fire District.
• FREE Training
• Support your community
Visit our website at www.ashlandfiredept.org for more information.
Burn Permits
Burn permits can now be printed off and either dropped off at City Hall, in the dropbox or scanned in and e-mailed to cityclerk@ashland-ne.com.
Please fill out and sign the first page and sign the second page, acknowledging receipt of the regulations.
RETURN BOTH SIGNED PAGES TO CITY HALL.
CALLING DISPATCH IN WAHOO IS STILL A REQUIREMENT PRIOR TO BURNING! 402-443-1000