Fall Clean-Up Day
October 23, 2021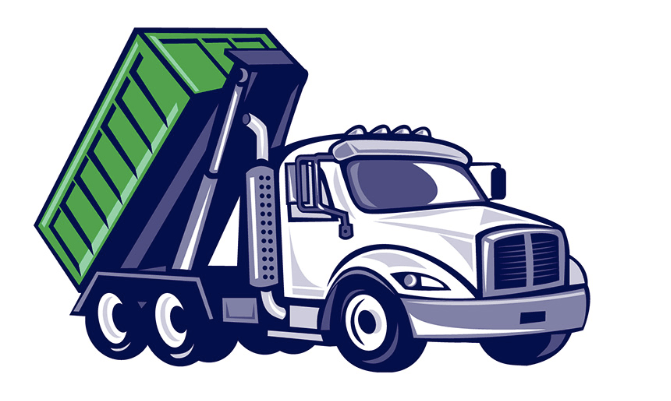 to 12:00 p.m.
City Hall
2304 Silver Street
We WILL accept Appliances: NO Freon!
Cross Electronics Recycling will be on-site taking electronics plus many other items!
Small fee for televisions, microwaves & alkaline batteries.
Ashland residents only.
Please bring a current utility bill or other proof of residency.
We will NOT be accepting the following items:
Paint, Oil, Hazardous Materials, Tires
(Tire amnesty coming soon in May; details will soon be on the City website and Facebook page.)
Please contact City Hall at 944-3387 if you have any questions.