City Pool & Splash Pad

Due to staffing issues, the following modifications are being made to the pool schedule for the last week in June/first week in July. We apologize for the inconvenience.

Closed on Thursday, July 30th
Open all day on Friday, July 1st
Closed on Saturday, July 2nd
Open from 12 p.m. to 5 p.m. on Sunday, July 3rd
Open from 12 p.m. to 5 p.m. on Monday, July 4th
Located in Wiggenhorn Park at 25th and Clay Streets.
The pool opens around Memorial Day and closes in
mid-August annually.
The splash pad typically is turned on mid-May and turned
off in September and is free to use and is not supervised by lifeguards. List of splash pad rules are posted onsite.
Splash Pad Operating Hours - 10 a.m. - 8 p.m. daily

Pool Hours - 12 p.m. to 5 p.m. & 6 p.m. to 8 p.m. daily
Pool Phone #

- 402-944-7230
Pool Admission & Passes
Daily Child Pass (18 & under) $2.50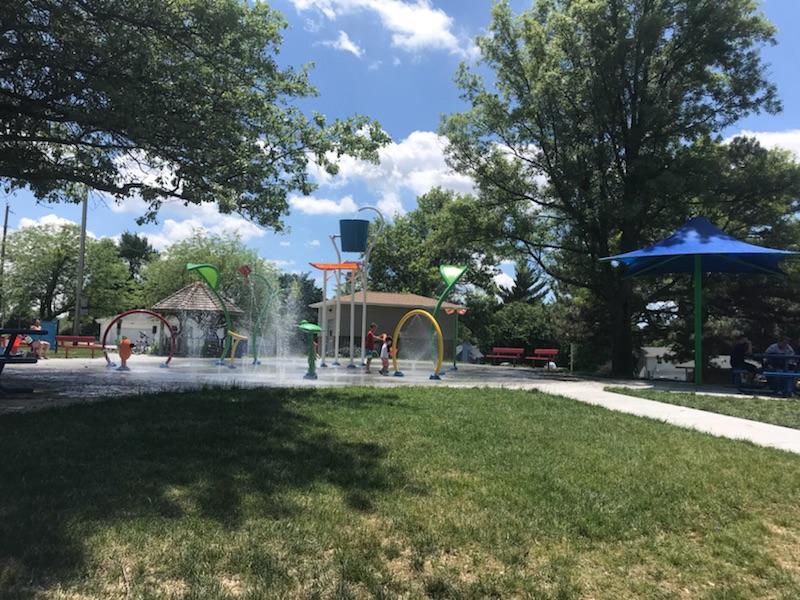 Daily Adult Pass $3.50
Daily Senior Pass $2.50
Pool Party (per hour) $60.00
2022 Season Passes

Season Family Pass $100.00
Season Individual Pass (18 & Under) $60.00
Season Individual Adult Pass $75.00
Season Individual Senior Pass $60.00
Season Daycare Pass (more than 20 kids) $225.00
Season Daycare Pass (8-20) kids $175.00
Season Daycare Pass (under 8 kids) $125.00