City Pool & Splash Pad

Located in Wiggenhorn Park at 25th and Clay Streets.
The pool opens around Memorial Day and closes in
mid-August annually.
The splash pad typically is turned on mid-May and turned
off in September and is free to use and is not supervised by lifeguards. List of splash pad rules are posted onsite.
Splash Pad Operating Hours - 10 a.m. - 8 p.m. daily

2021 Season Pool Information
Due to staffing shortages, the Ashland City Pool will have a non-traditional schedule this summer. There may also be times that only part of the pool is open and full occupancy is not allowed. The schedule will be updated regularly on this page and on the City's Facebook page - Ashland Nebraska.
The City has decided to sell season passes at a 1/2 price rate and will not entertain refunds for anyone who feels they haven't been able to utilize the pass enough based on hours the pool is open.
Due to the staffing shortages, there will be no public swimming lessons this year.
Pool Hours (updated regularly)
Monday, June 14th - 12 p.m. to 5 p.m. & 6 p.m. to 8 p.m.
Tuesday, June 15th - CLOSED
Wednesday, June 16th - 12 p.m. to 5 p.m.
Thursday, June 17th - 12 p.m. to 5 p.m. & 6 p.m. to 8 p.m.
Friday, June 18th - 12 p.m. to 5 p.m. & 6 p.m. to 8 p.m.
Saturday, June 19th - CLOSED
Sunday, June 20th - 12 p.m to 5 p.m. & 6 p.m. to 8 p.m.
Monday, June 21st - 12 p.m. to 5 p.m. & 6 p.m. to 8 p.m.
Tuesday, June 22nd - CLOSED
Wednesday, June 23rd - 12 p.m. to 5 p.m. & 6 p.m. to 8 p.m.
Thursday, June 24th - 12 p.m. to 5 p.m. & 6 p.m. to 8 p.m.
Friday, June 25th - 12 p.m. to 5 p.m. & 6 p.m. to 8 p.m.
Saturday June 26th - CLOSED
Pool Phone #

- 402-944-7230
Pool Admission & Passes
Daily Child Pass (18 & under) $2.50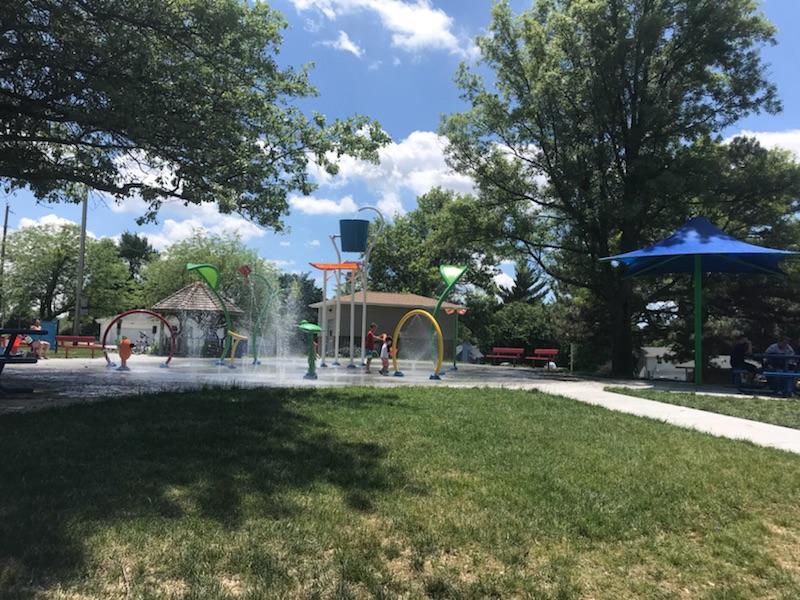 Daily Adult Pass $3.50
Daily Senior Pass $2.50
Pool Party (per hour) $60.00
2021 Season Passes

Season Family Pass $50.00
Season Individual Pass (18 & Under) $30.00
Season Individual Adult Pass $37.50
Season Individual Senior Pass $30.00
Season Daycare Pass (more than 20 kids) $112.50
Season Daycare Pass (8-20) kids $87.50
Season Daycare Pass (under 8 kids) $62.50