City Pool & Splash Pad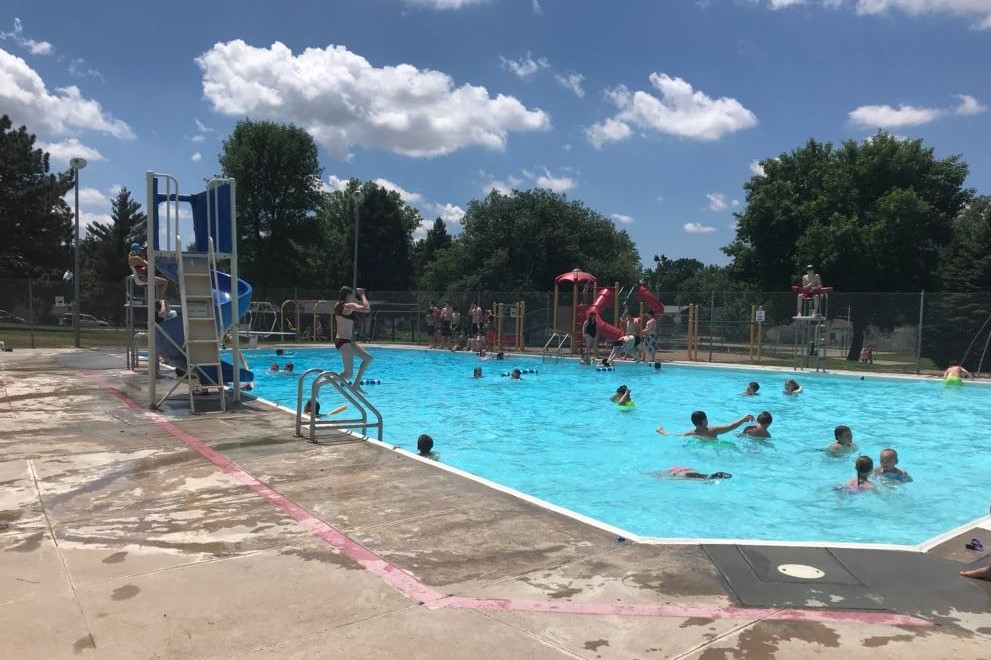 The Ashland City Pool will be closed at 5 p.m. on August 5th and August 6th. It will not be open for public swimming from 6-8 p.m.
The Ashland City Pool will close for the season at 8 p.m. on Sunday August 14th.

Located in Wiggenhorn Park at 25th and Clay Streets.
The pool opens around Memorial Day and closes in
mid-August annually.
The splash pad typically is turned on mid-May and turned
off in September and is free to use and is not supervised by lifeguards. List of splash pad rules are posted onsite.
Splash Pad Operating Hours - 10 a.m. - 8 p.m. daily

Pool Hours - 12 p.m. to 5 p.m. & 6 p.m. to 8 p.m. daily
Pool Phone #

- 402-944-7230
Pool Admission & Passes
Daily Child Pass (18 & under) $2.50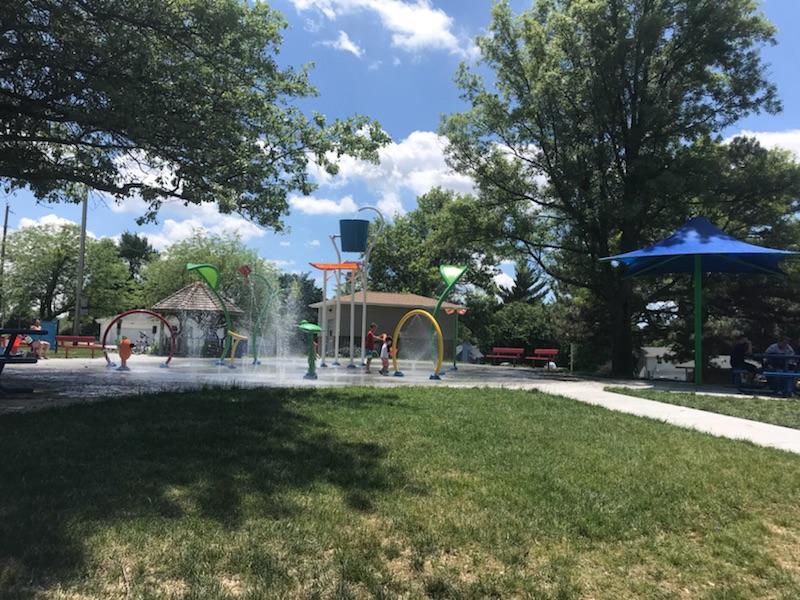 Daily Adult Pass $3.50
Daily Senior Pass $2.50
Pool Party (per hour) $60.00
2022 Season Passes

Season Family Pass $100.00
Season Individual Pass (18 & Under) $60.00
Season Individual Adult Pass $75.00
Season Individual Senior Pass $60.00
Season Daycare Pass (more than 20 kids) $225.00
Season Daycare Pass (8-20) kids $175.00
Season Daycare Pass (under 8 kids) $125.00