Support Local Ashland Restaurants & Wineries
Easy as 1-2-3. Call, Order, and Pick Up!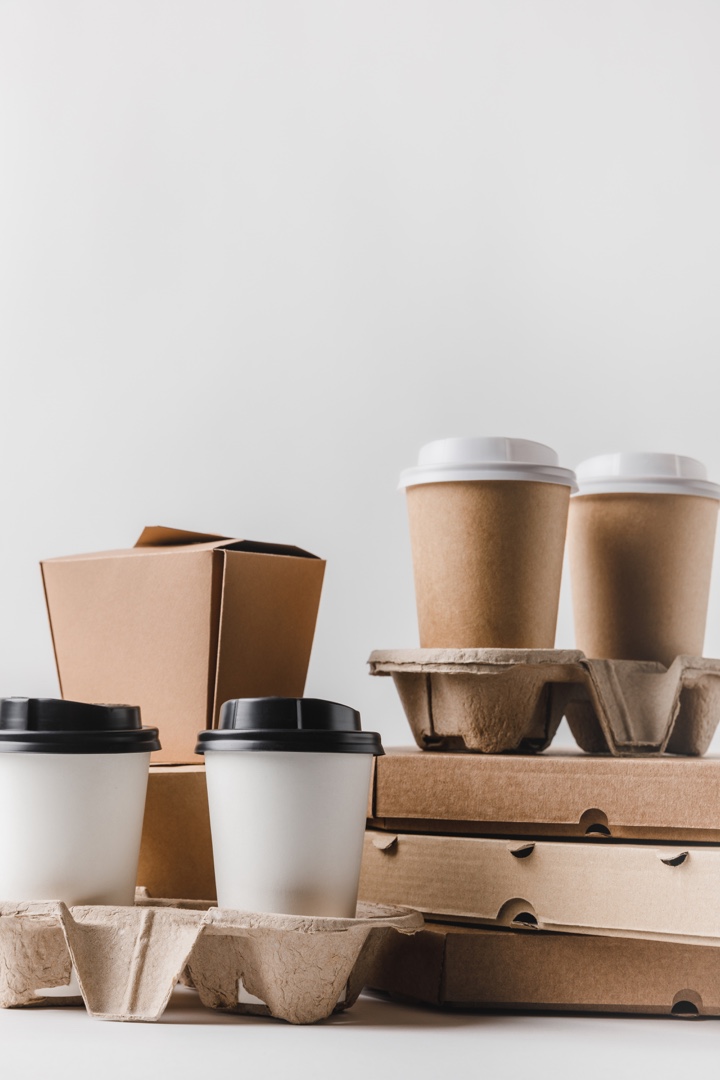 Please help support local restaurants & wineries by ordering food for pick up. Many offer convenient curbside pick up and lots of delicious options to choose from. Take a break from the kitchen and help small businesses in Ashland, Nebraska by ordering today!
Ashland Subway • 158 Hwy 6 • 402-944-4234
Website & Menu
Sandwiches, Salads
Breadeaux Pizza • 1425 Silver • 402-944-7000
Website & Menu
Pizza, Wings, Salads
BW's Pub & Grill • 115 N 14th St • 402-521-2500
Website & Menu
Barbeque & Smoked Meats, Burgers, Sandwiches, Salads, Pizzas & Flatbreads, Various Entrees
Casey's General Store • 108 S 14th St 402-944-2555
Website & Menu
Pizza, Burgers, Sandwiches, Appetizers
Cellar 426 Winery • 1402 Dennis Dean Rd • 402-944-8109
Website & Wines
Wines, Meat & Cheese Trays
Cheri O's • 1404 Silver • 402-944-9499
Website & Menu
Coffee, Breakfast, Lunch, Sandwiches, Soup, Salads, Ice Cream
Dairy Queen • 502 Hwy 6 • 402-944-2047
Website & Menu
Burgers, Chicken Strips, Salads, Ice Cream
Glacial Till Tasting Room • 1419 Silver • 402-944-2546
Website
Wines, Craft Ciders, Meat & Cheese Trays
Round the Bend Steakhouse • 30801 E Park Hwy • 402-944-9974
Website & Menu
Steaks, Burgers, Sandwiches, Various Entrees, Salads